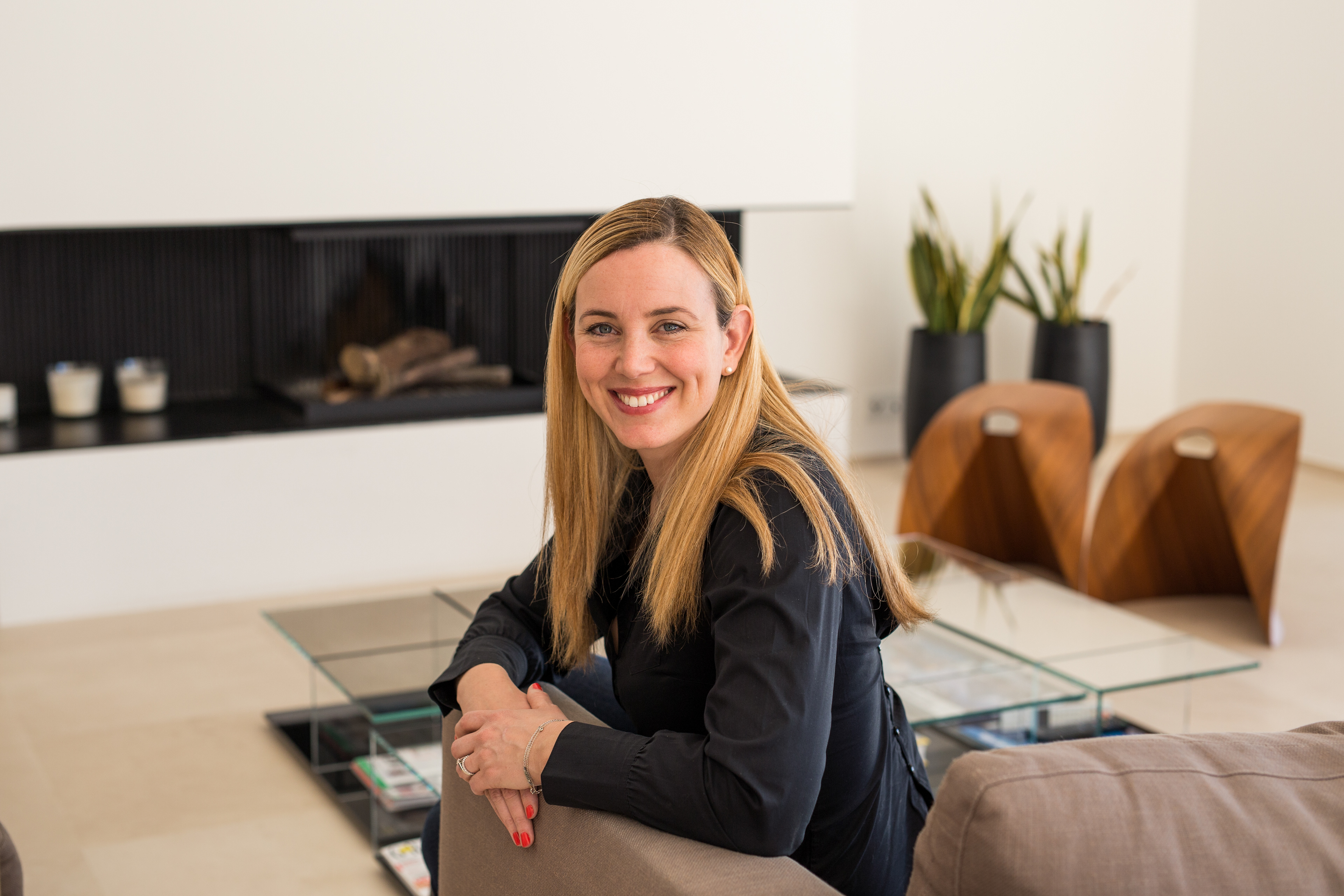 Mon père étant artiste peintre, j'ai toujours baigné dans le milieu de l'Art et de la Création. Je me suis donc tout naturellement tournée vers le métier qui m'a toujours passionnée. Après 5 années d'études d'Architecture d'Intérieur et de Design d'objet, ainsi qu'une Qualification CFAI (Conseil Français des Architectes d'intérieurs), j'ai travaillé 3 ans en Free-lance entre Monaco et Cannes. J'ai ensuite passé 10 ans comme chef de Projet dans un cabinet d'Architecture prestigieux à Saint Jean Cap Ferrat.   
Forte de ces expériences et de ce savoir faire, j'ai donc lancé en Septembre 2016 ma propre Agence d'Architecture d'Intérieur, "White Intériors", clin d'oeil à mes origines Anglaises, "White" étant le nom de jeune fille de ma mère.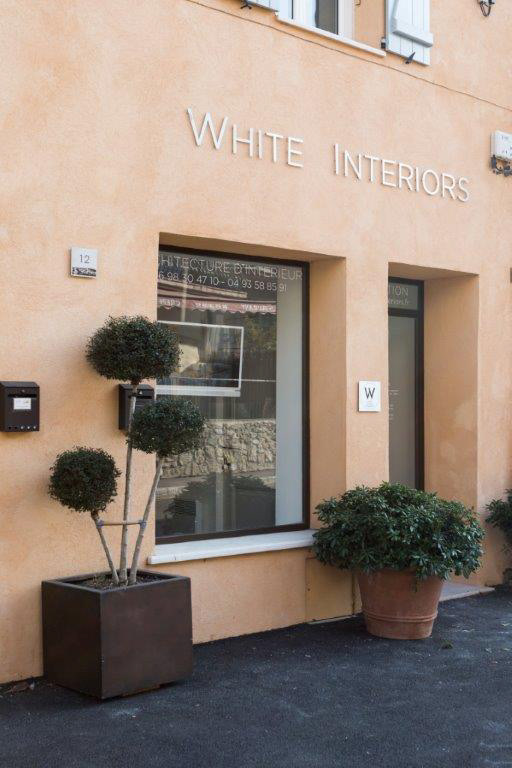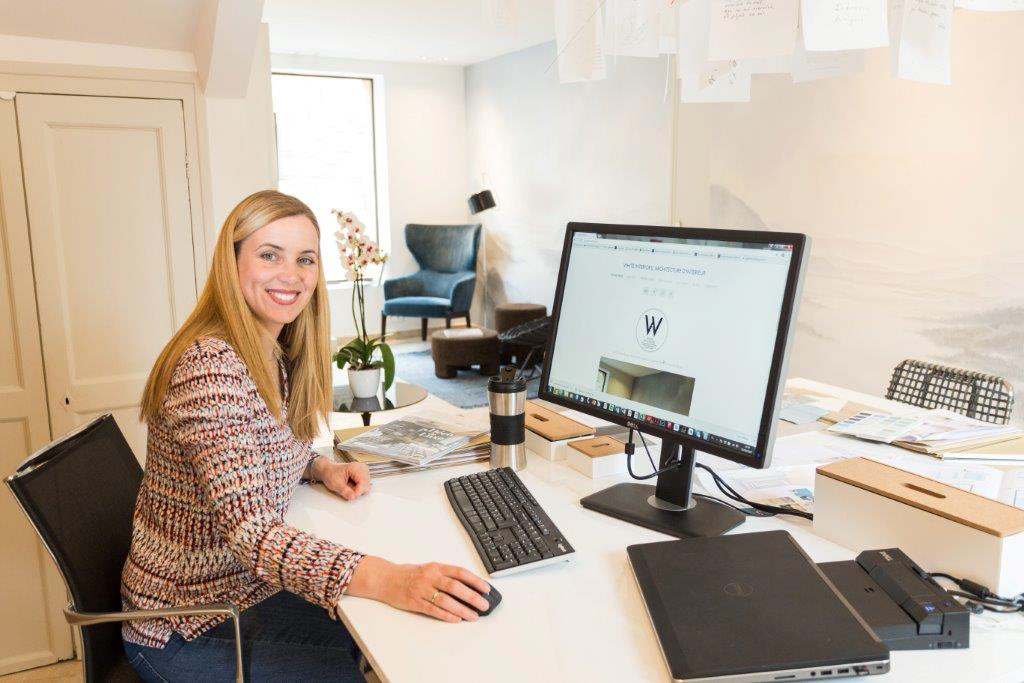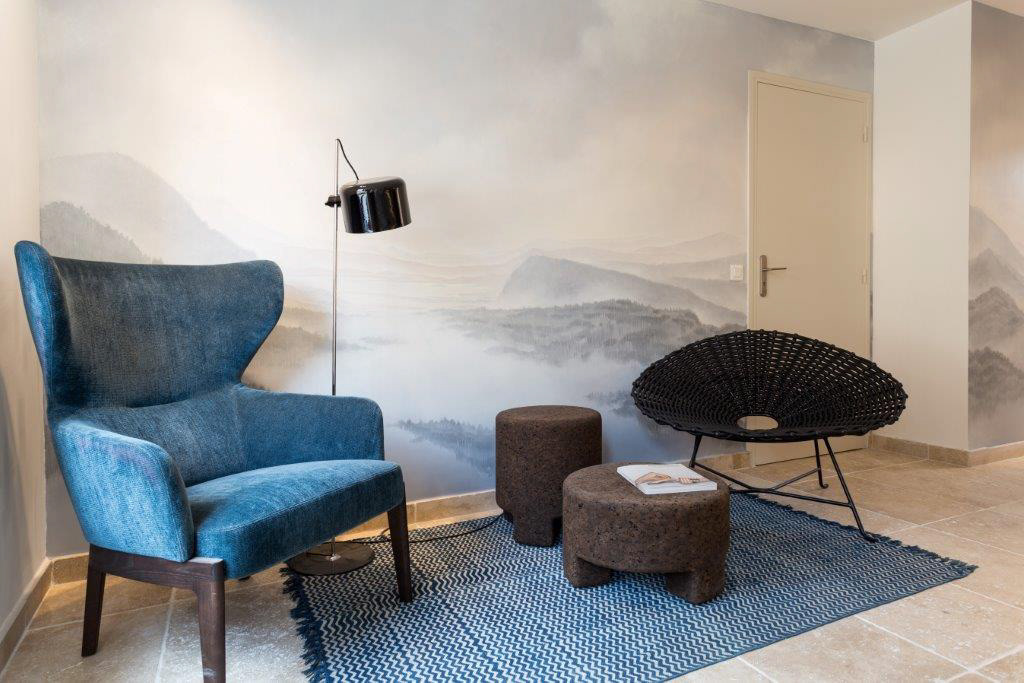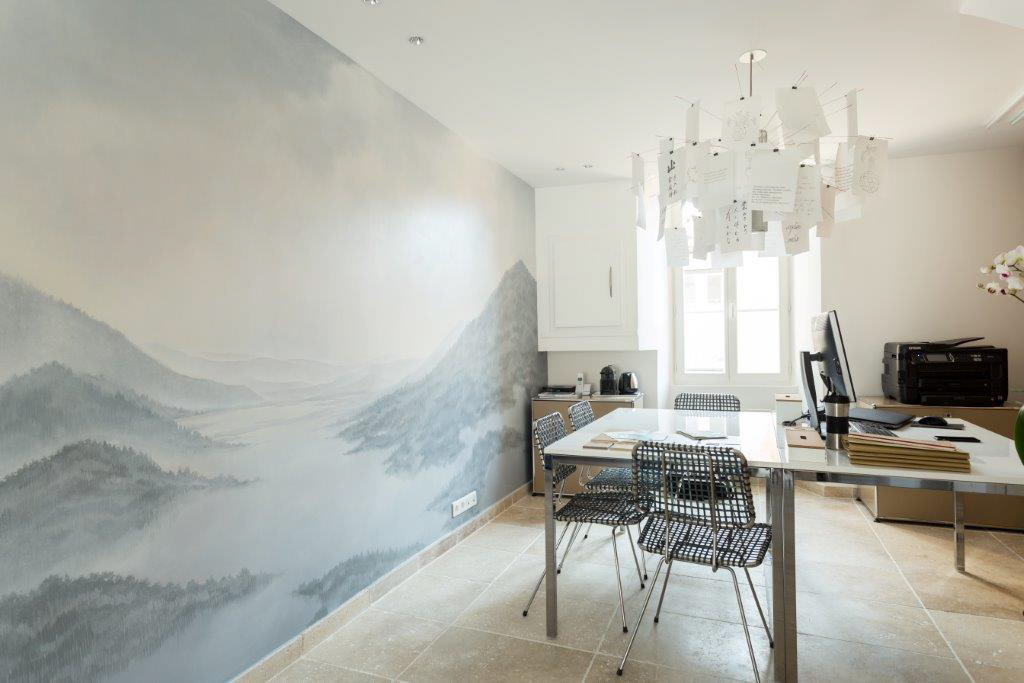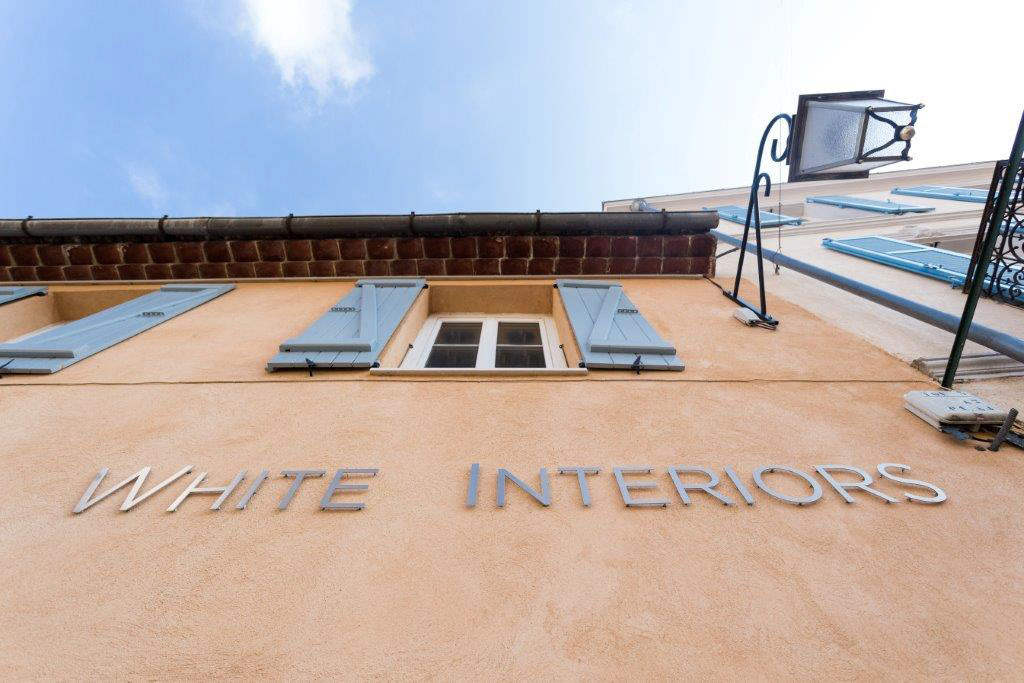 My father being an artist, I was always immersed in the world of Art and Creation, so I quite naturally turned to Interior Design which had always fascinated me. After 5 years of studies of Interior design, as well as a CFAI Qualification (French Interior designers Council), I worked 3 years as a freelance between Monaco and Cannes. I then spent 10 years as a project manager in a prestigious Architecture Company in Saint Jean Cap Ferrat.
Strong of this experience and knowledge, I decided in September 2016 to start my own Interior Design Agency, "White Interiors", an allusion to my English origins, "White" being my Mother's maiden name.