Sur la base de plans sommaires remis par l'Architecte, il s'agissait ici de concevoir tous les espaces intérieurs et de les adapter aux besoins de la famille. 
Au Rez de Chaussée, un grand séjour ouvert avec la création d'un bureau et d'une suite parentale. A l'étage, les chambres des filles et une chambre d'amis avec un salon TV et salle de jeu.
On the basis of summary plans given by the Architect, we designed all the internal spaces and adapted them to the needs of the family. 
On the Ground floor, a large opened living room, an office and a Master bedroom. On the first floor, the the girls' bedrooms and a guest room with a TV  and a playroom.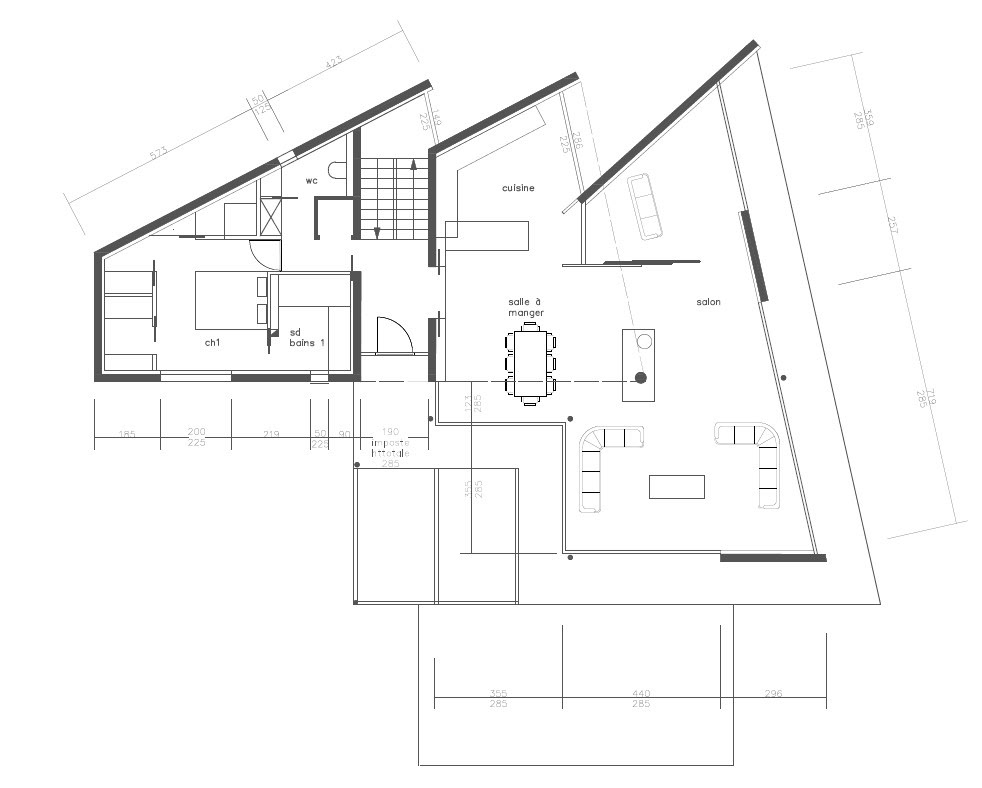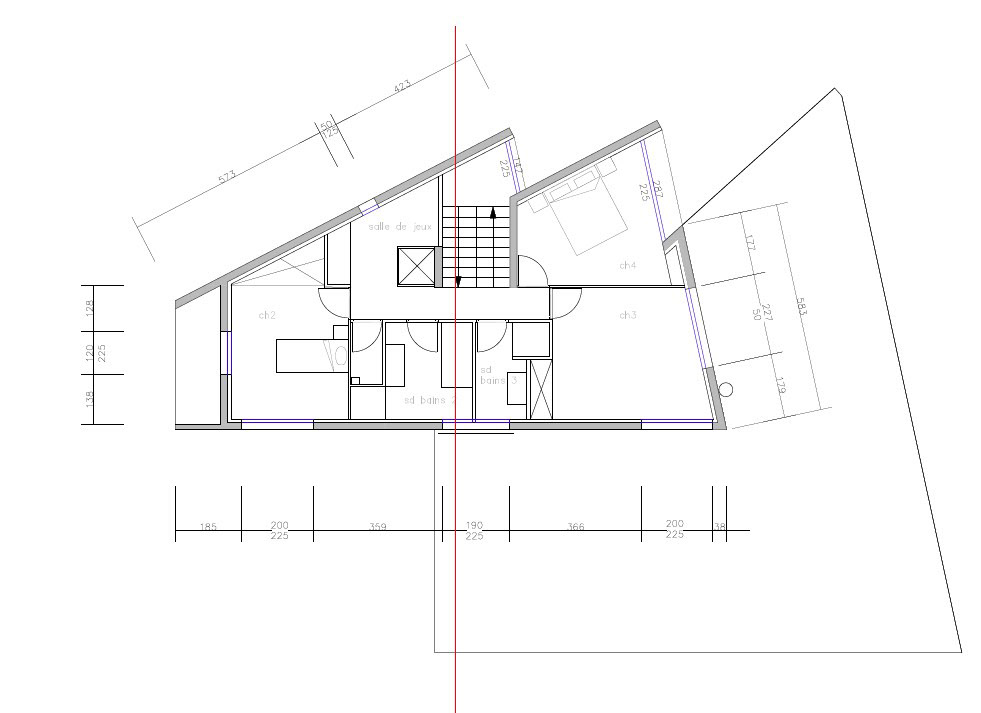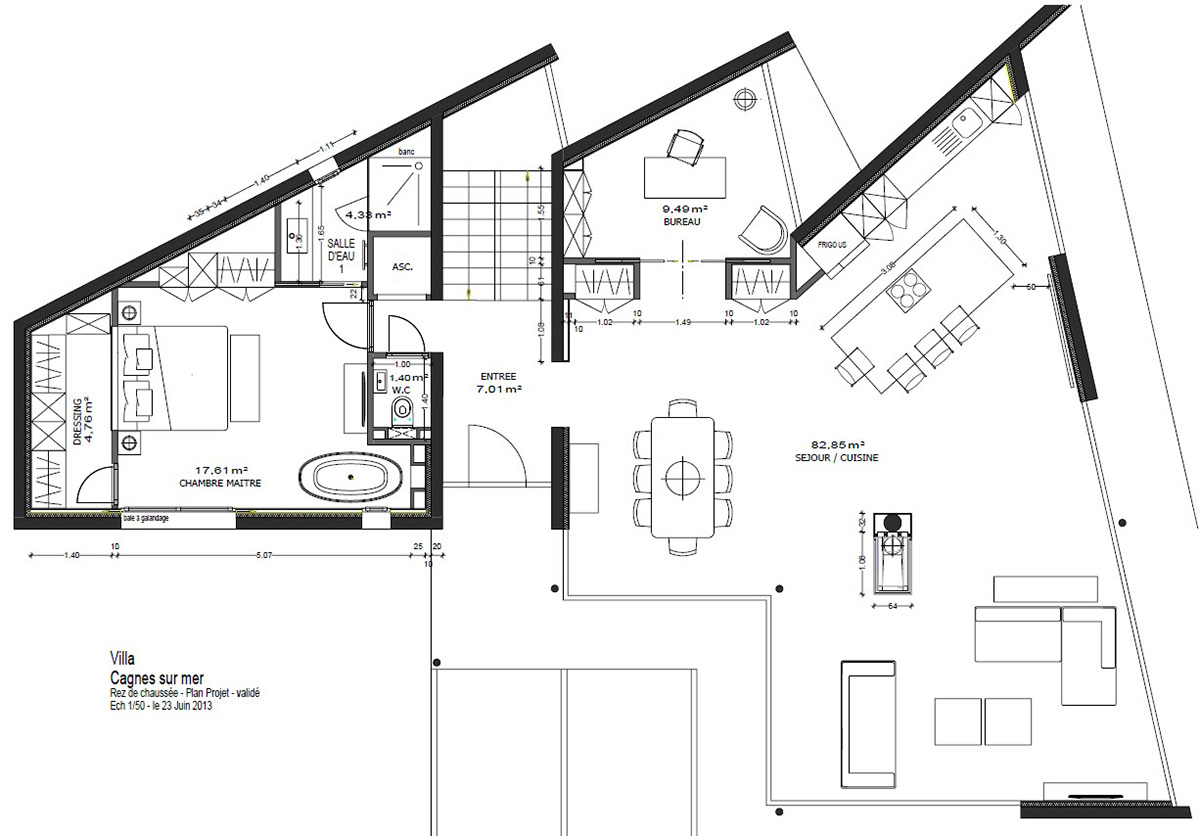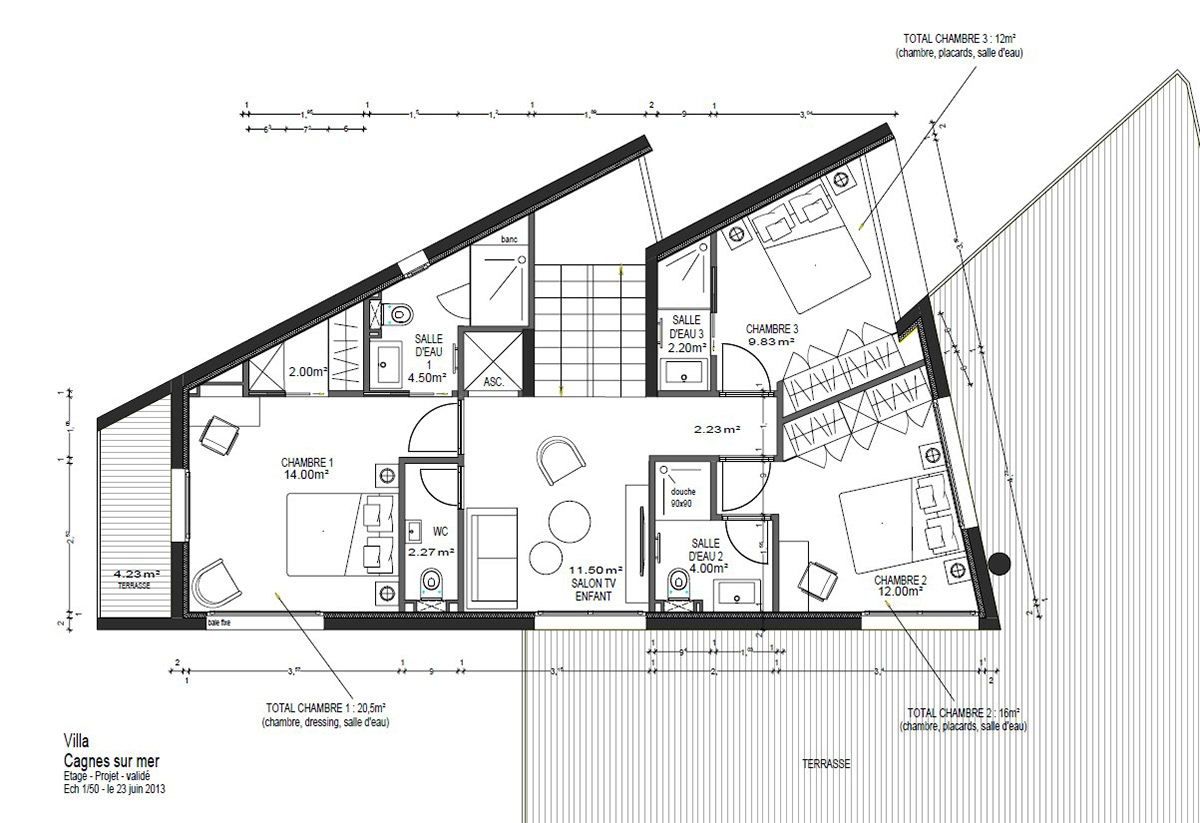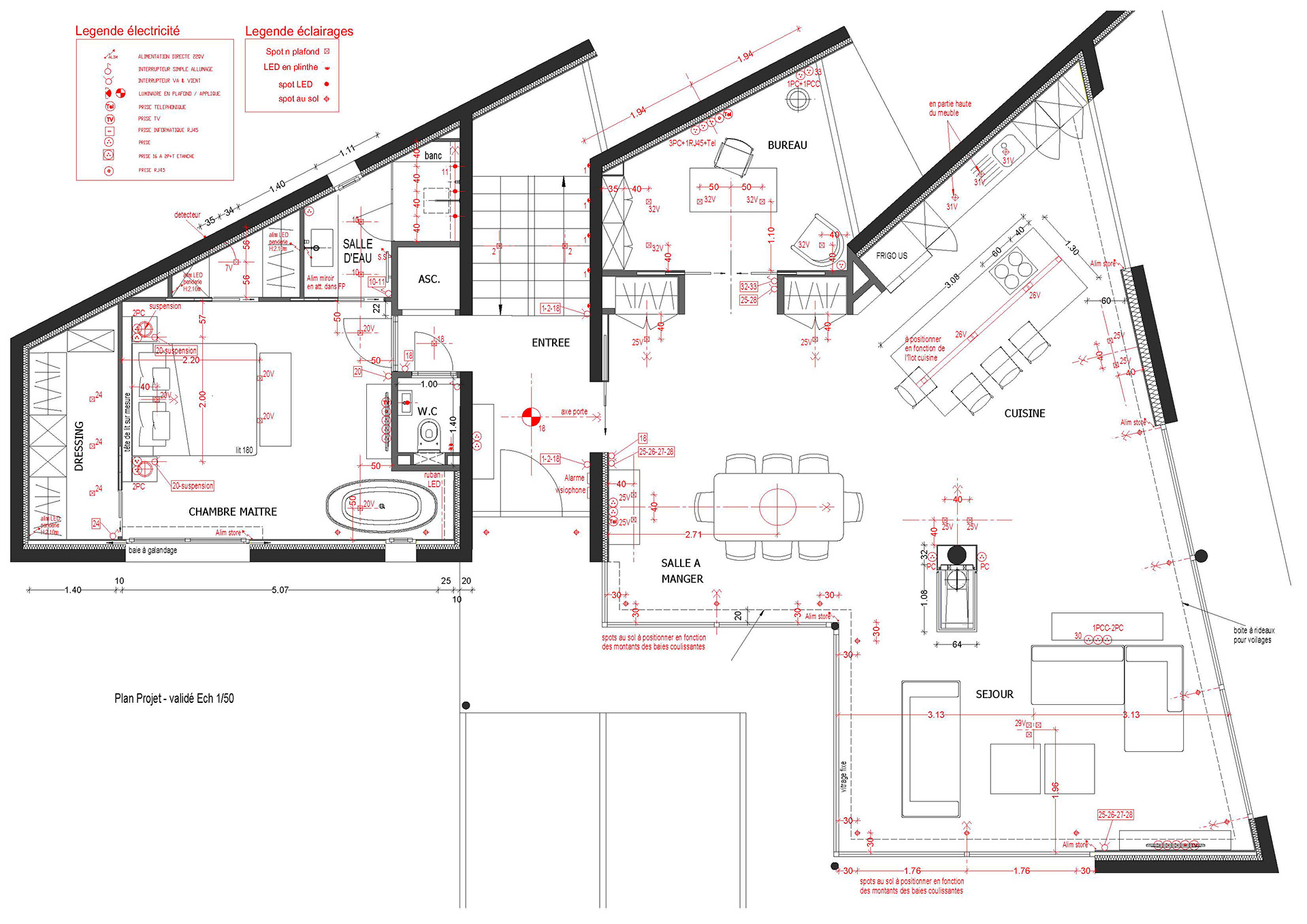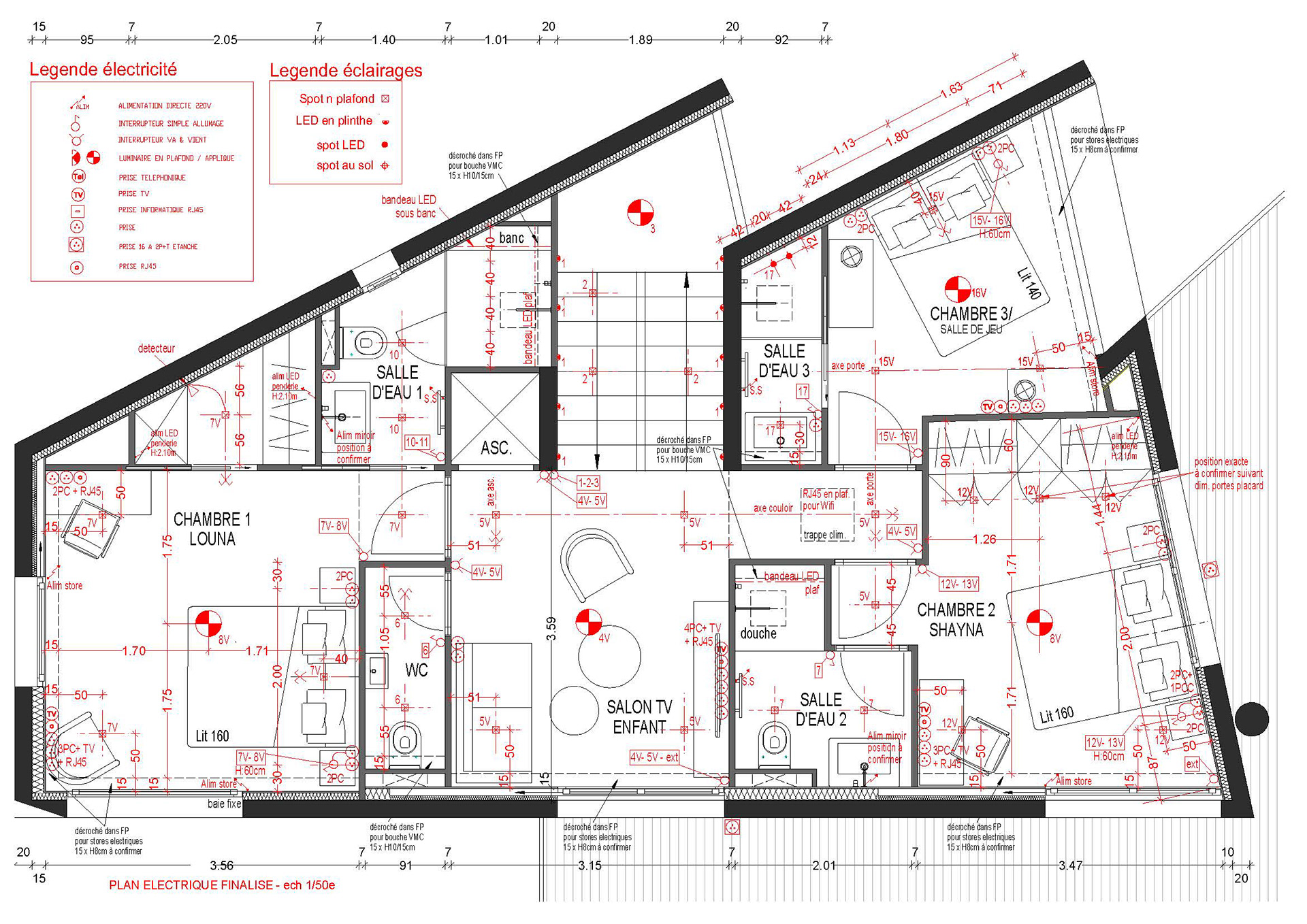 Planches d'ambiances/ Mood Boards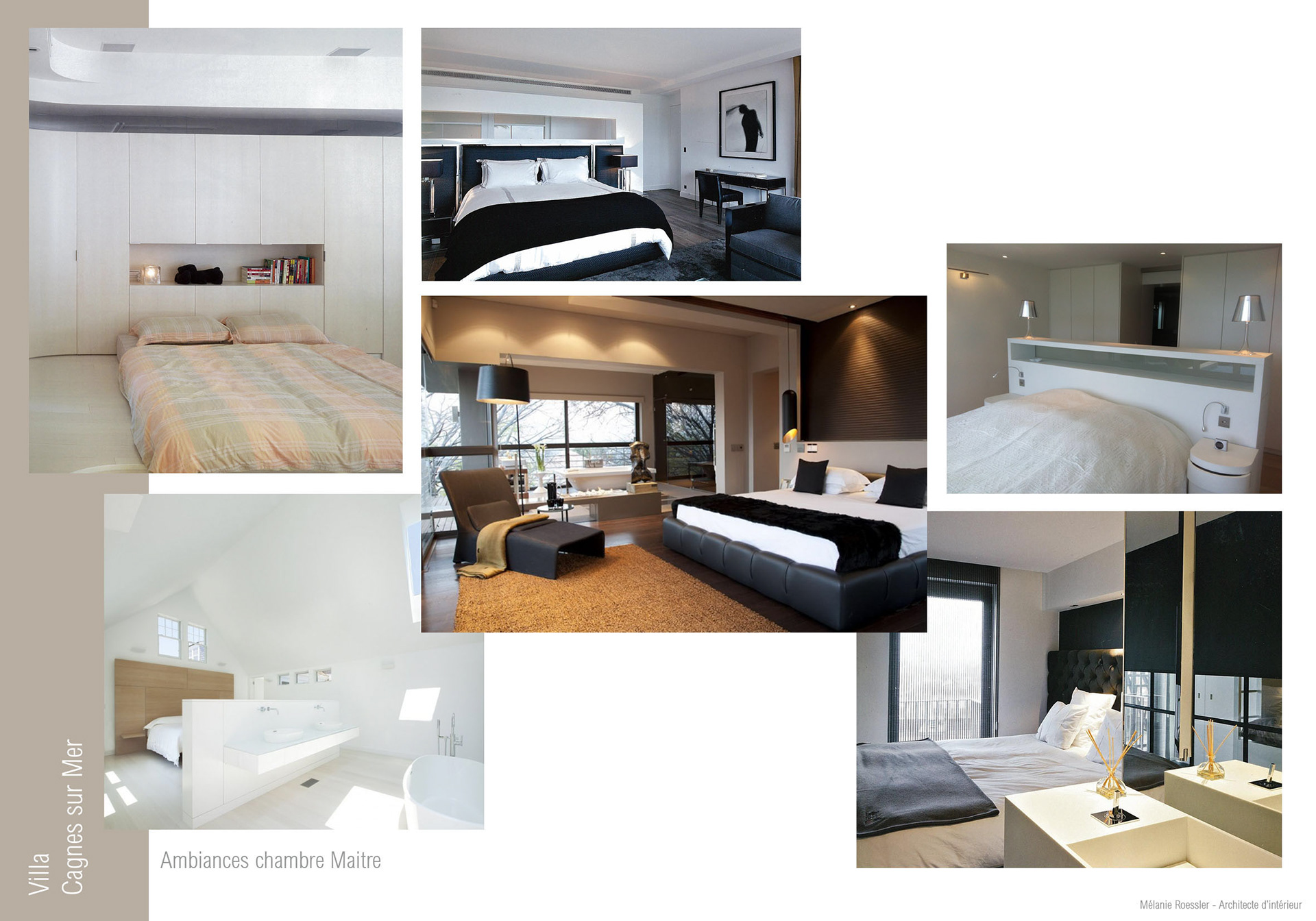 Photos pendant travaux - Photos During the works